Sanjay Kumar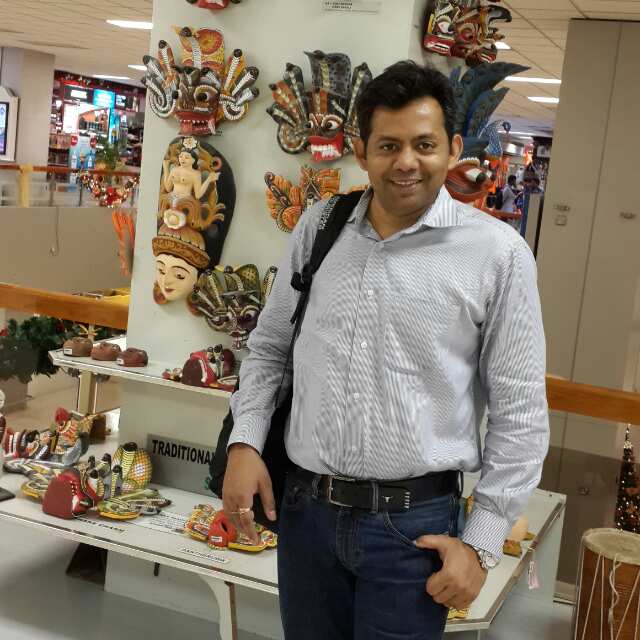 A mechanical engineer and an MBA in Operations Management, Sanjay is currently working as the Regional Category Manager- Energy (APAC) for an international organisation.
While Sanjay is a force to reckon with, in the corporate sector, he is also a doting father to his children.
In spite of being completely tied-down with work, Sanjay still manages to make time for the kids at ACWF. "Its all about bonding", says Sanjay. "And you can create lasting bonds only when you understand and accept children for who they are, instead of trying to judge them by their appearance".